Check out our sponsors and their great products!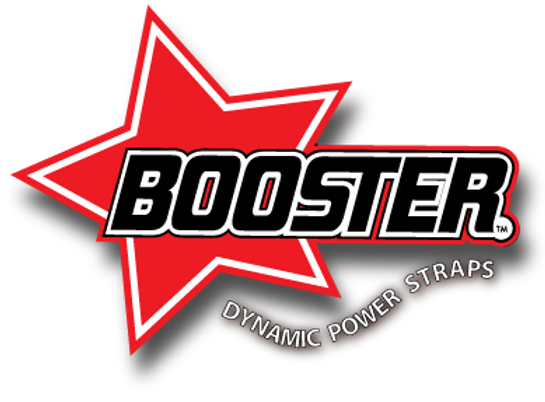 Elastic booster straps provide a dynamic cinch system between your shin and your boot, providing a much more responsive experience then stock straps.  Booster straps help improve any skier, allowing you to start turns quicker and have a more responsive skiing experience.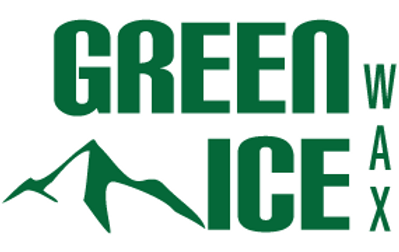 Green Ice Wax is a manufacturer and vendor of high performance environmentally friendly ski and snowboard waxes. Our wax is endorsed by Travis Ganong (USA downhill ski member) and Nate Holland (professional snowboarder). Check out our blog at https://blog.greenicewax.com/ Use discount code mam50 for 50% off and free shipping on orders over $50.

Razor-Tune is a precision ski edge tuner that delivers World Cup edge sharpness and surface finish at an affordable price. Razor-Tune was developed by racers for racers. We consulted with coaches, racers, and race technicians to create a tool that is simple to use and produces a professional grade, race-ready finish. Check out the flier for Mid-Atl discounts.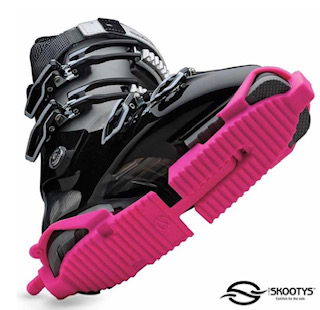 SkiSkootys® ski boot protectors feature adjustable sizing and a distinct curved sole making it more comfortable to walk while off the slopes. SkiSkootys® Classics feature great traction, SkiSkootys® Claws have retractable cleats and the newly introduced Youth Skootys are ideal for those with smaller feet.  All models are available in a variety of colors.  Skootys are made in the USA.  Use discount code MAMASTERS for 25% off all merchandise on their site.  

Swany Ski Gloves create premium gloves and mittens that bring you the best in quality, warmth and durability. They are renowned for their enduring construction and cold weather performance. Check them out and see why Swany ski and snowboard gloves have such a loyal following with the mountains best. 

Xevo Optics is one of the first companies making goggles with a magnetic lens system. You can customize the look you want with a multitude of lens, frame and strap options. They utilize the best polycarbonate and the most durable mirror finishes possible for their lenses and even install an anti-spotting coating on them to diminish evaporation spotting. A lifetime, no questions asked return policy is the best in the industry! Use discount codes MAM for 50% off goggles and MAM75 for 75% off their sunglass line.