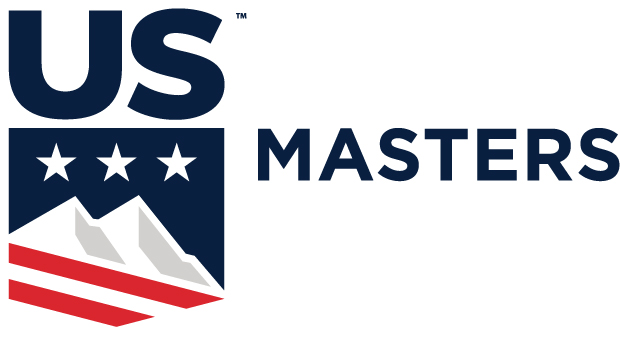 Link to the Dec 2021 Newsletter, Link to Nov 2021 Newsletter
You can check out the latest October 2021 US Ski & Snowboard Newsletter at the following link.   
US Ski & Snowboard Masters 2022 Nationals will be held at Sun Valley on March 21-26th.
Starting this season (2021-2022) it is NOW REQUIRED that Masters use helmets that meet the FIS standards for FIS and U.S. Ski & Snowboard Masters GS, SG and DH competitions.    Helmets which meet the FIS standard have a sticker affixed by the manufacturer that states "Conforms to FIS Specification RH 2013".